Milan Fashion Week has come to a sound end. Prada, Gucci, Fendi, MaxMara and other brands have led the fashion trend by bringing us breathtaking works of fashion. Next, let's look back at the time with Yisun and savor the classics.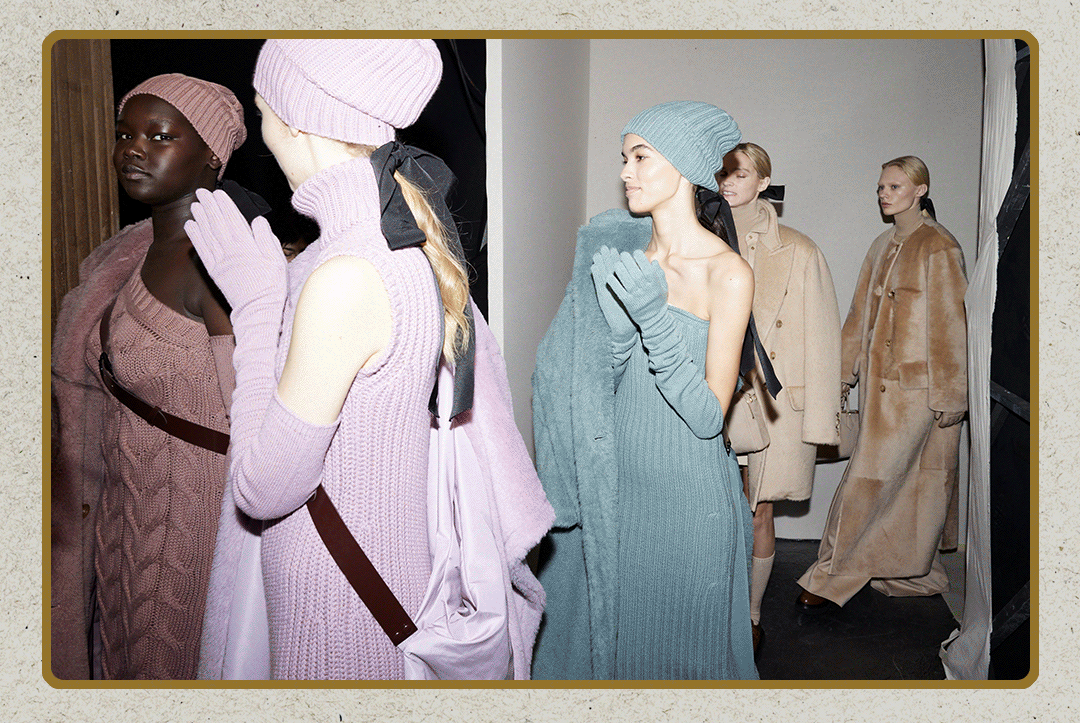 ---
01 PRADA
The Prada 2023 Fall/Winter series presented by Miuccia Prada with Raf Simons redefines, rethinks, and ultimately rediscovers the concept of beauty.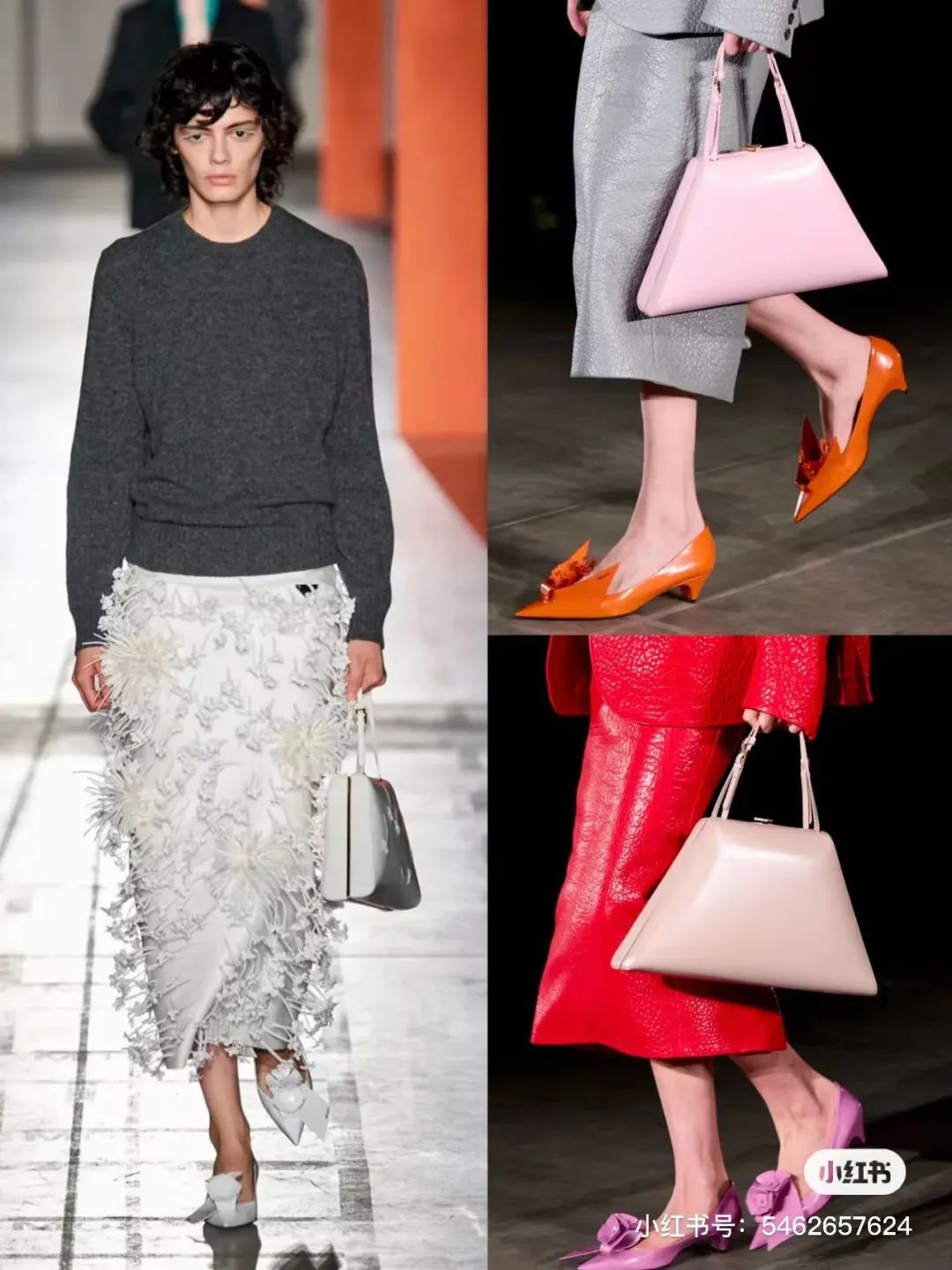 Designers of Prada say that looking for beauty anywhere and in any form is the foundation of this series. Our inspiration comes from uniforms that represent caring, such as those worn by nurses, because caring for others is a wonderful thing. We want to transform these symbols of care into symbols of beauty. Every day is worth having good things. Every day is important. The desire is reflected in wedding dress-inspired decorative dresses, soft wavy dresses, nurse-inspired white straight dresses, and ballet flats decorated with origami flowers, birds and paper airplanes.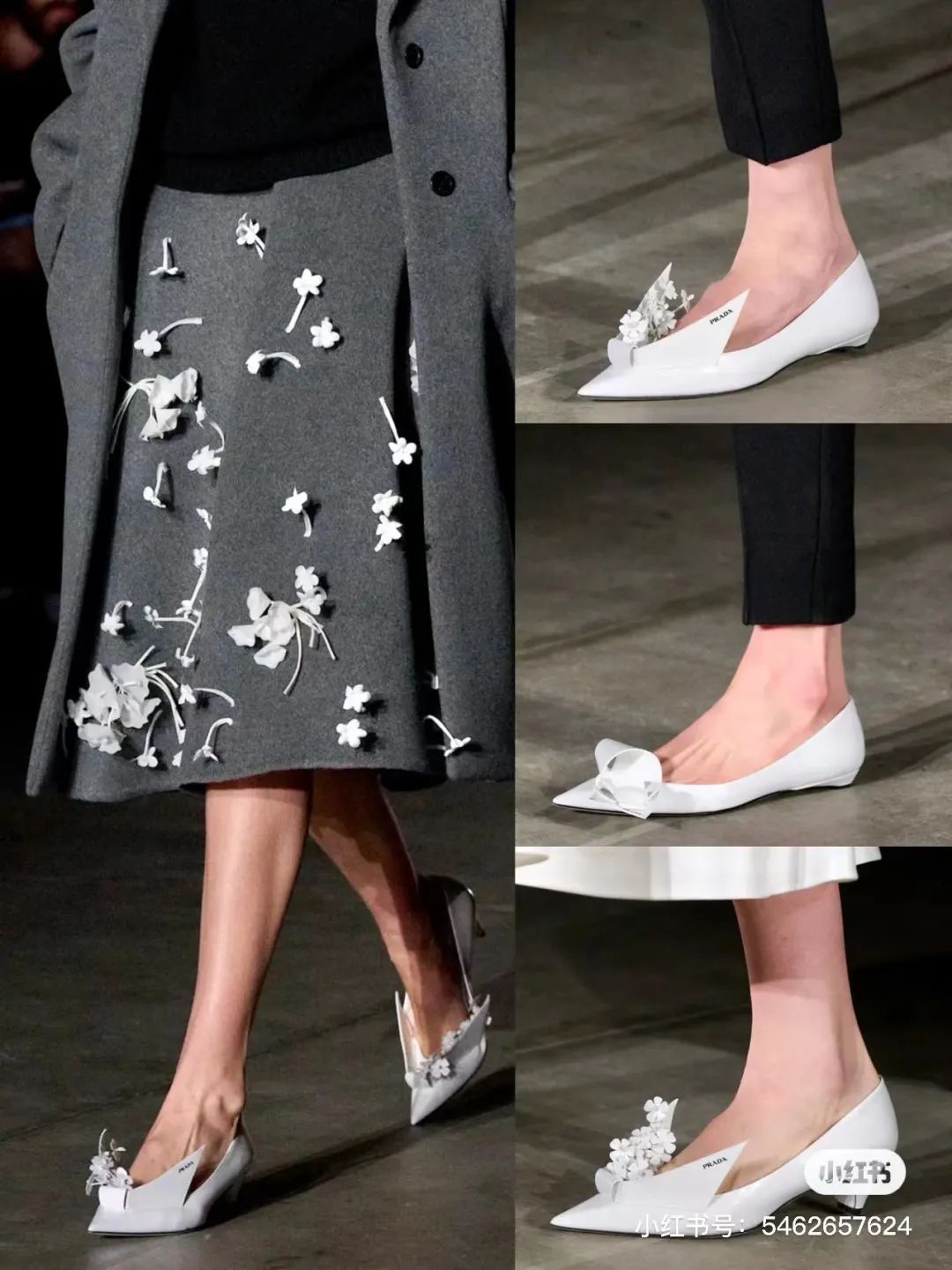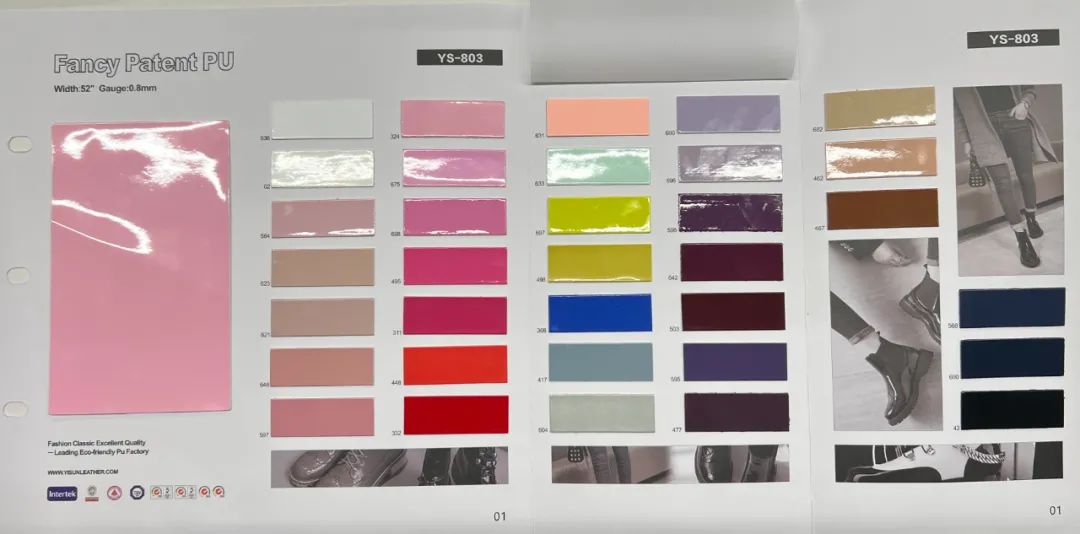 YISUN FANCY PATENT PU
02 GUCCI
While Sabato De Sarno, GUCCI's new creative director, is still out of the office, existing designers and craftsmen are working together this season to retrospective on Tom Ford's GUCCI-inspired collection to Alessandro Michele's now vintage poetry by 54 pieces of works, bringing us a fashion show that dissects the core of the brand.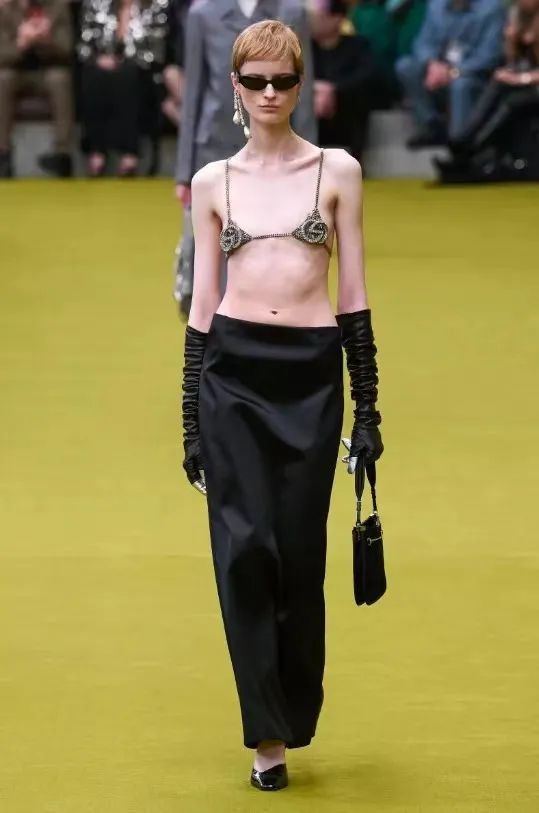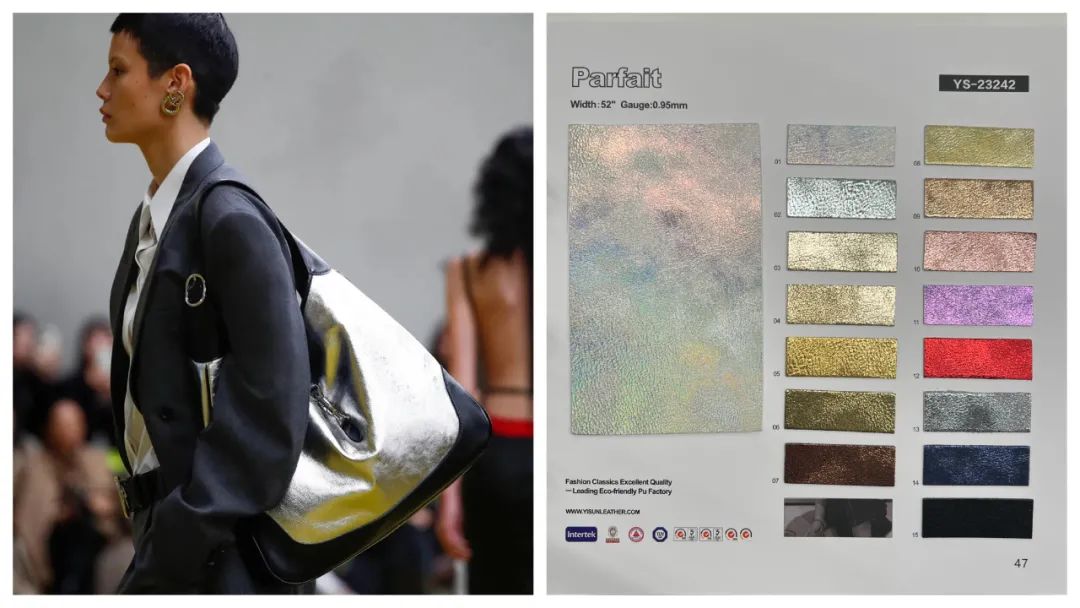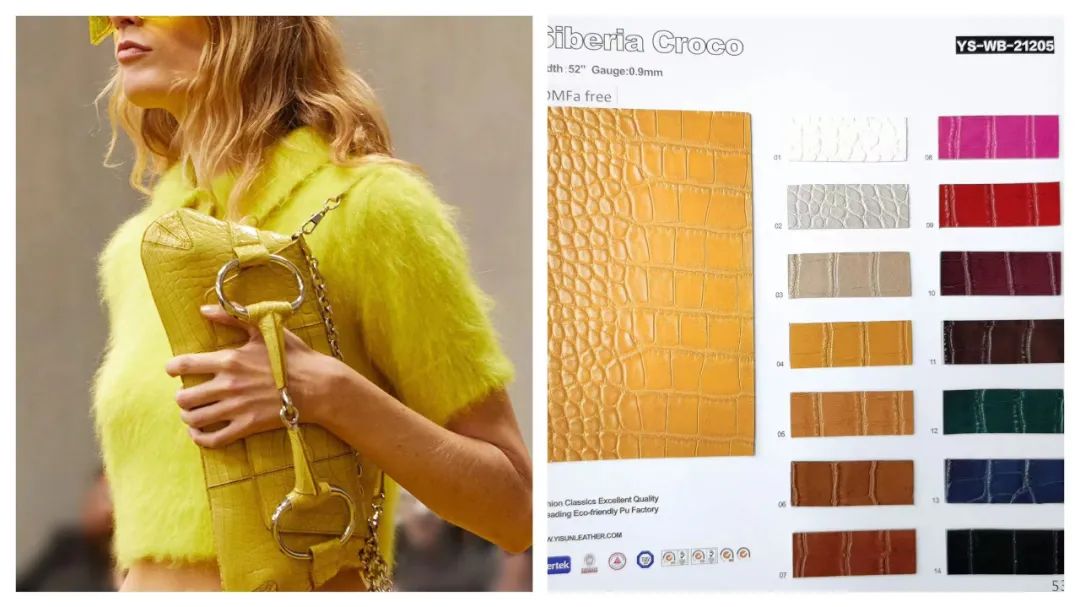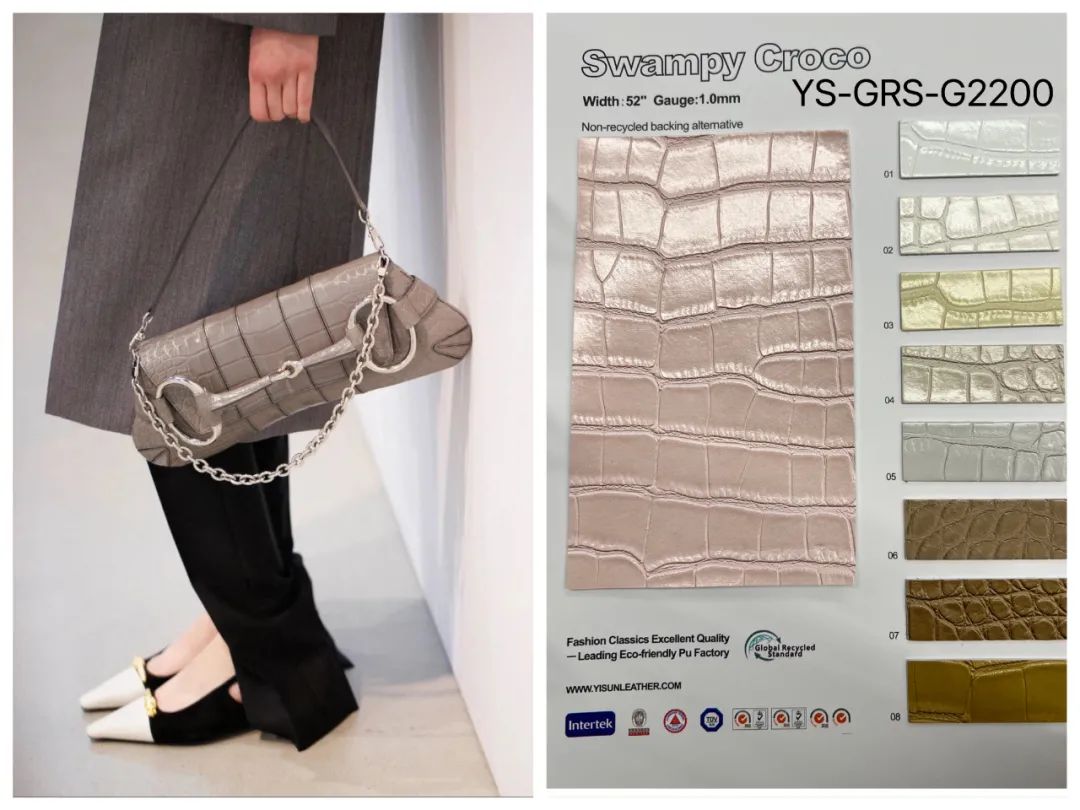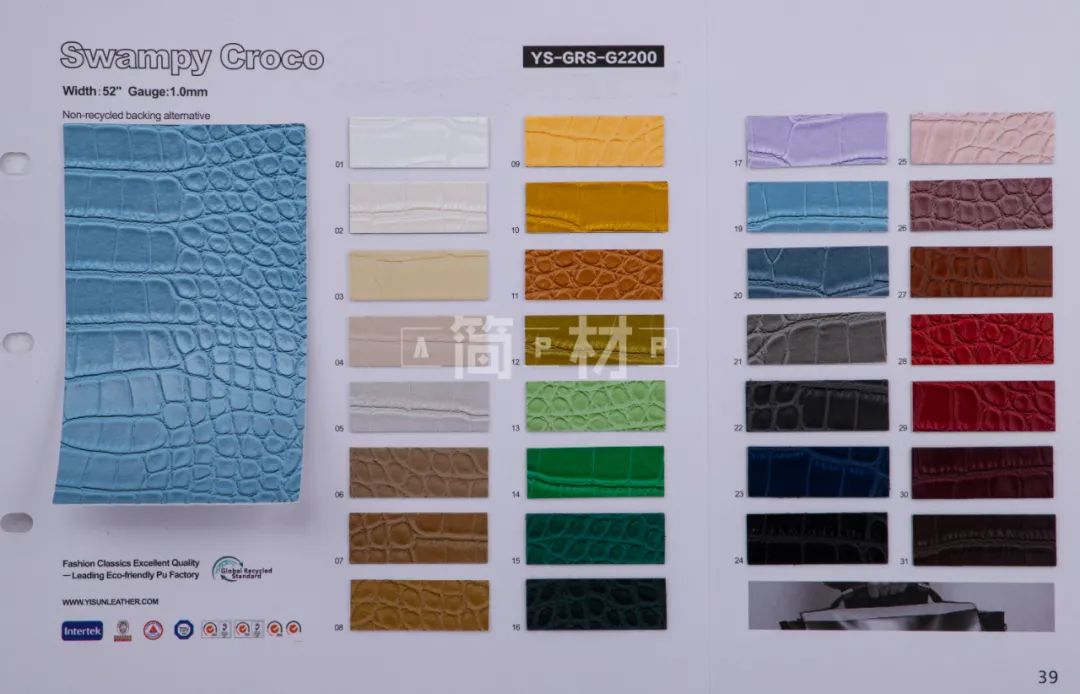 YISUN-SWAMPY CROCO PU
03 FENDI
Inspired by Delfina Deletrez Fendi, the FENDI series features many asymmetrical, deconstructed bold designs. With elegance and punk spirit, the colours are blazing.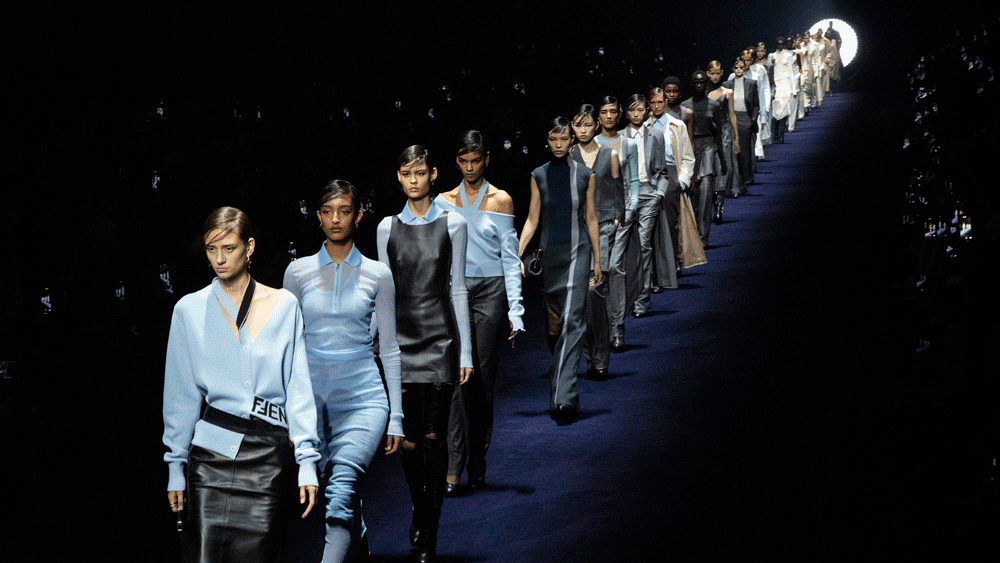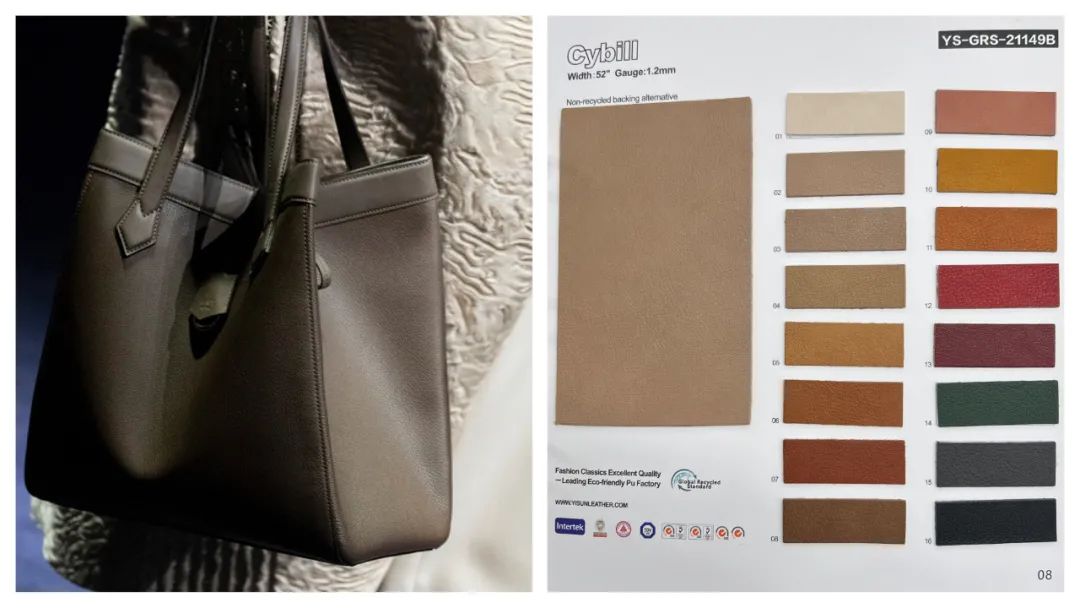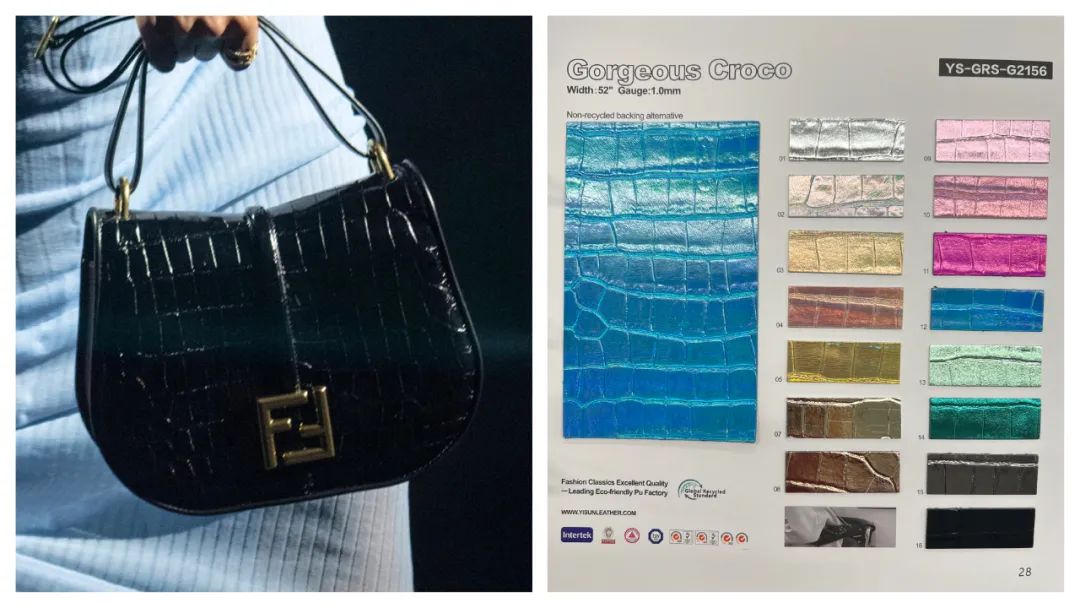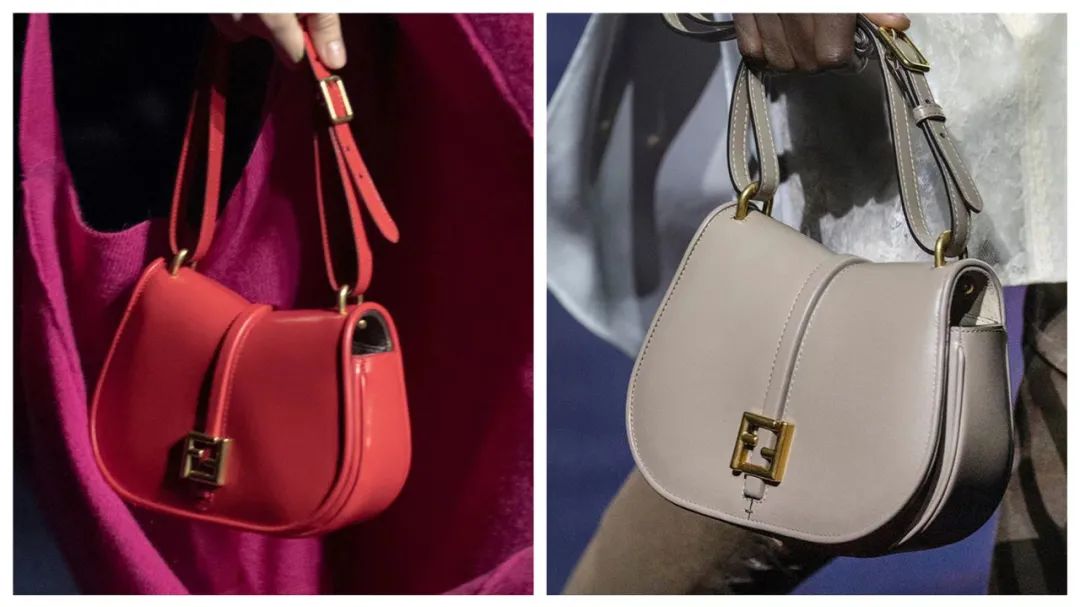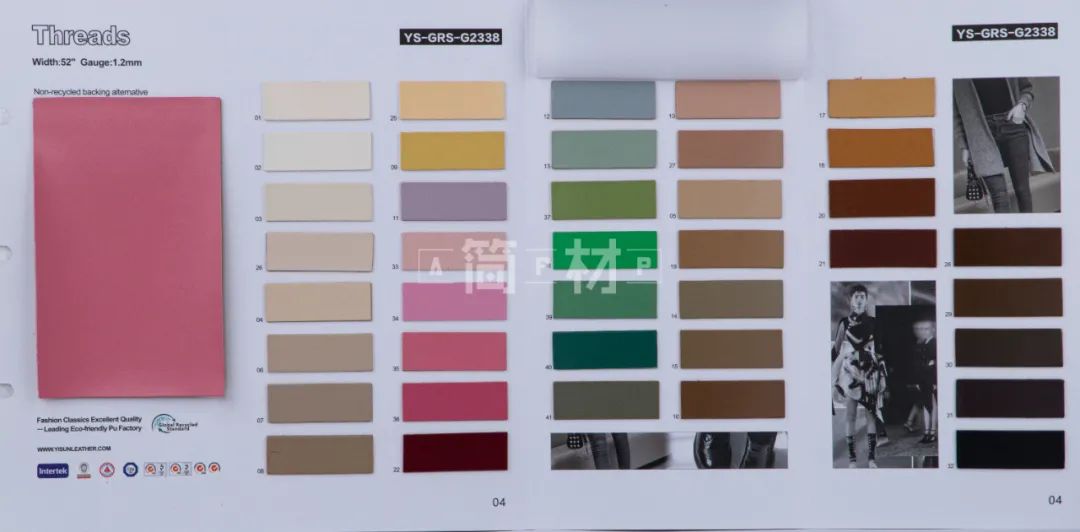 YISUN-THREADS PU
04 MaxMara
MaxMara incorporates a romantic touch into the tightly tailored structural design of reason and order.In this season MaxMara pays tribute to the rational, intellectual women represented by the Marchioness émile du Chatelet.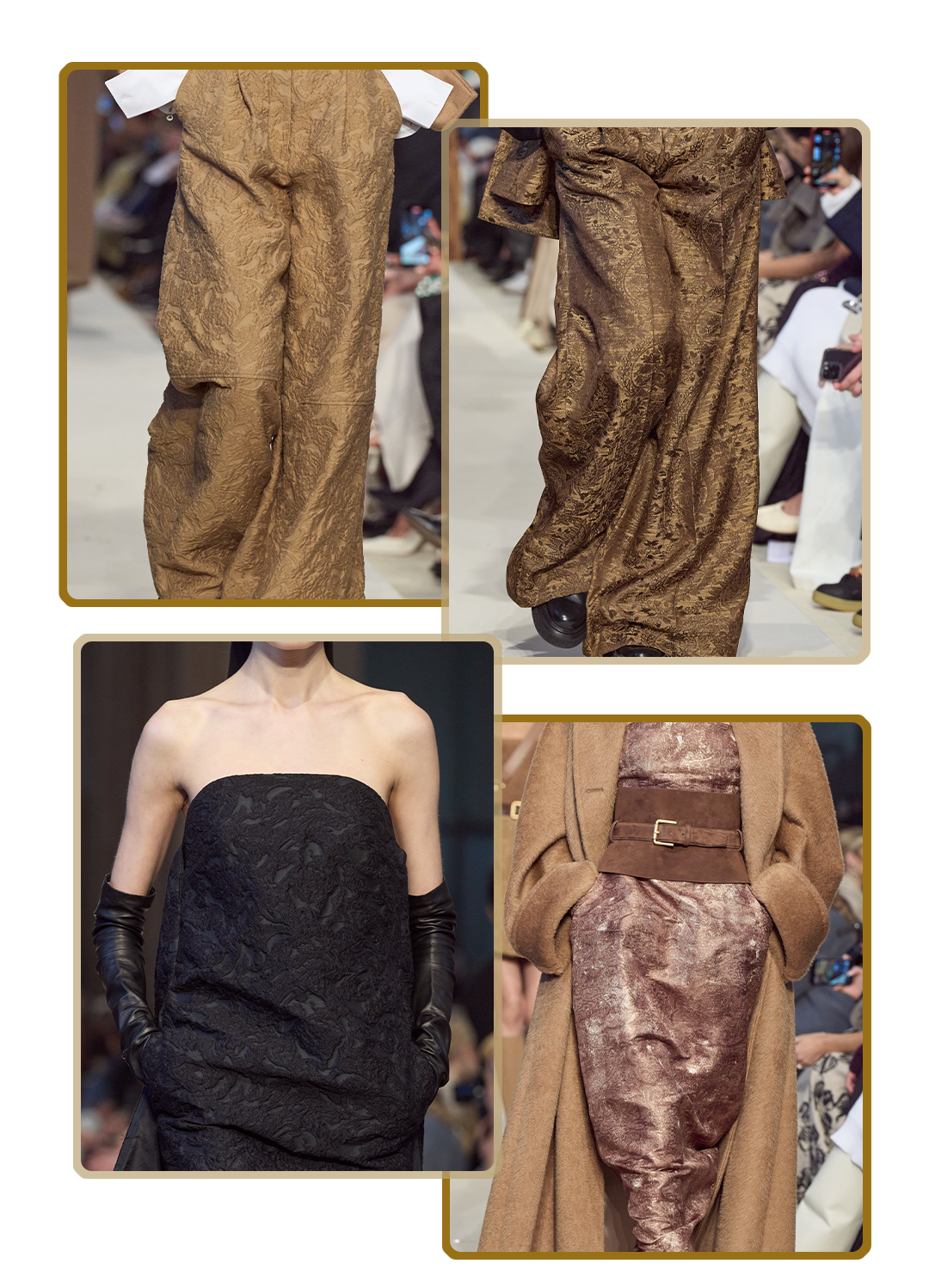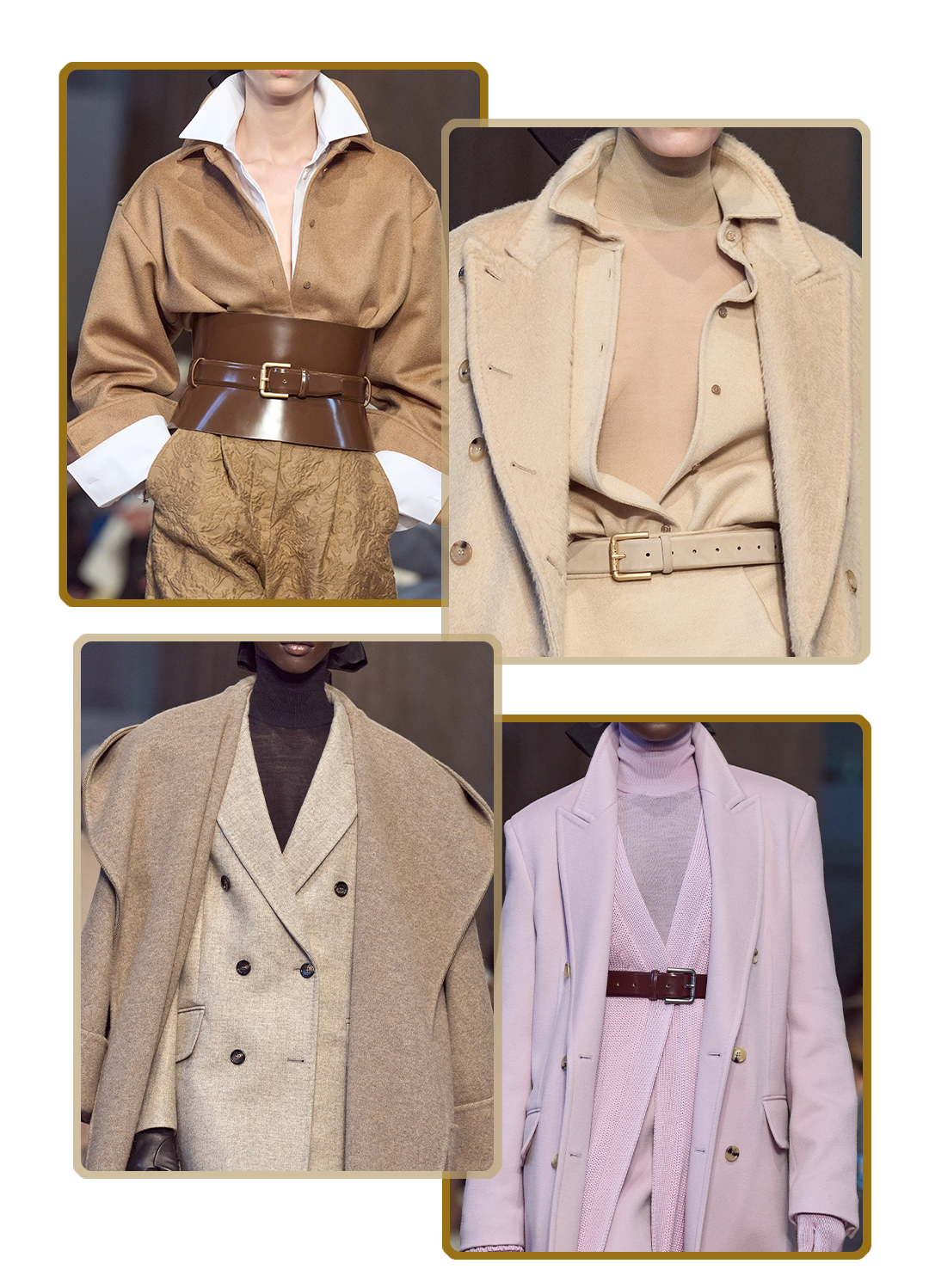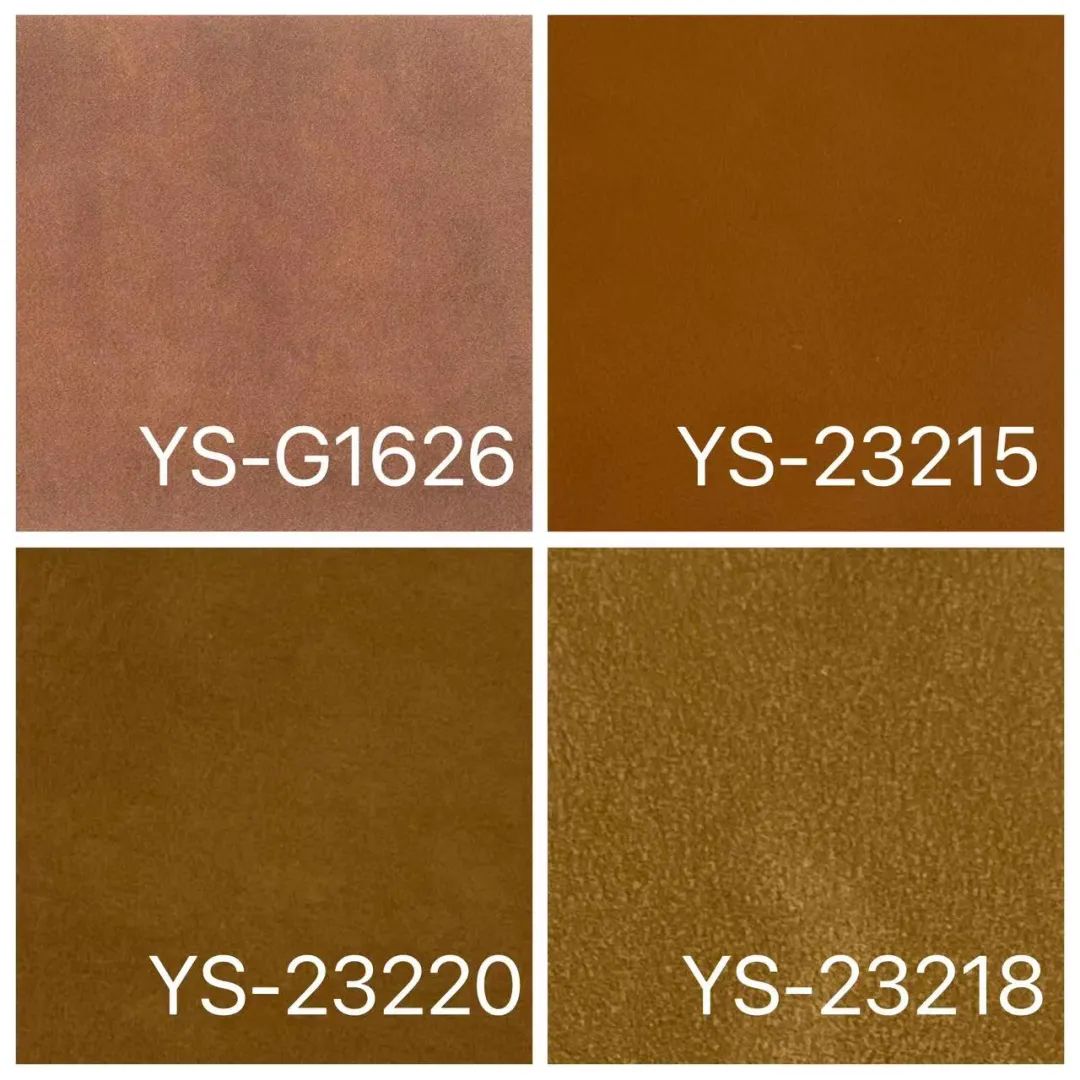 YISUN'S BROWN COLLECTION
Some of the pictures are reproduced on the Internet and the copyright belongs to the original author.If there is an infringement, please let us know and we will delete it!(部分圖文轉載自網絡,版權歸原作者所有,如侵權告知刪!)
Find more swatches you want with the(Wetransfer)links:
【2024SS BOOK 1】
https://we.tl/t-5945KDEi9X
【2024SS BOOK 2】
https://we.tl/t-G0C0loJp5W
【YISUN 2024SS GRS SHOES COLLECTION】 https://we.tl/t-MSXvY31eVA
【YISUN 2024SS BAGS(GRS) COLLECTION】 https://we.tl/t-5f7JN6Xhq8
【YISUN 2024SS WATER-BASED COLLECTION】https://we.tl/t-R5BhNjbnsg